All American Khakis - Perfect For the Hot Days to Come!
Summer's on the way! Check out our line of All American Khakis (see link below). We're sure you'll see something you need...then give me a call to get your order in the works! The Sea Island Poplin is a great choice for hot/humid weather. The pants are lightweight and breathable, without sacrificing the style! Great price! $105. LINK: http://www.allamericankhakis.com/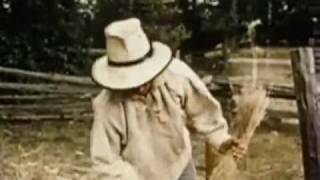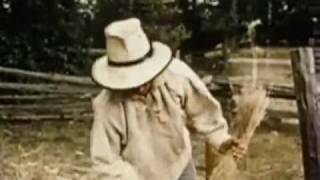 Stay Cool This Summer with Linen!
Butler Custom Clothing has all sorts of great linen attire. The lightweight, breathable, natural fabric is perfect for that "hot summer night" outdoor party. Linen attire is also a great pool-side option! But...did you know linen is made from flax? Checkout this cool vintage vid for more background on this great natural, sustainable fabric. Enjoy!